MILES AHEAD WAS FEATURED ON
ROAD STORY WITH A MISSION
In Miles Ahead Max Wohlgemuth Kitslaar tells the story of his 17,000 kilometre-long journey on a 40 year-old Moto Guzzi from Chile to New York, in the footsteps of Kerouac and Che Guevarra. The primary objective of this journey of self-discovery was to help reveal the human face of a continent. Along the way, Max visited 32 inspiring entrepreneurs who are working towards a better world while offering a profitable and positive alternative, full of hope.
Miles Ahead places entrepreneurs in the spotlight who tackle social problems, while still making a living. A better world is neither a political issue nor a bottomless pit for (government) subsidies. In this book, Max aims to show that if we put our minds to it, we can all help bring about a better world.
PROUD TO HAVE PARTNERED WITH
AN INTRODUCTION TO 3 COMPANIES VISITED ON THE ROAD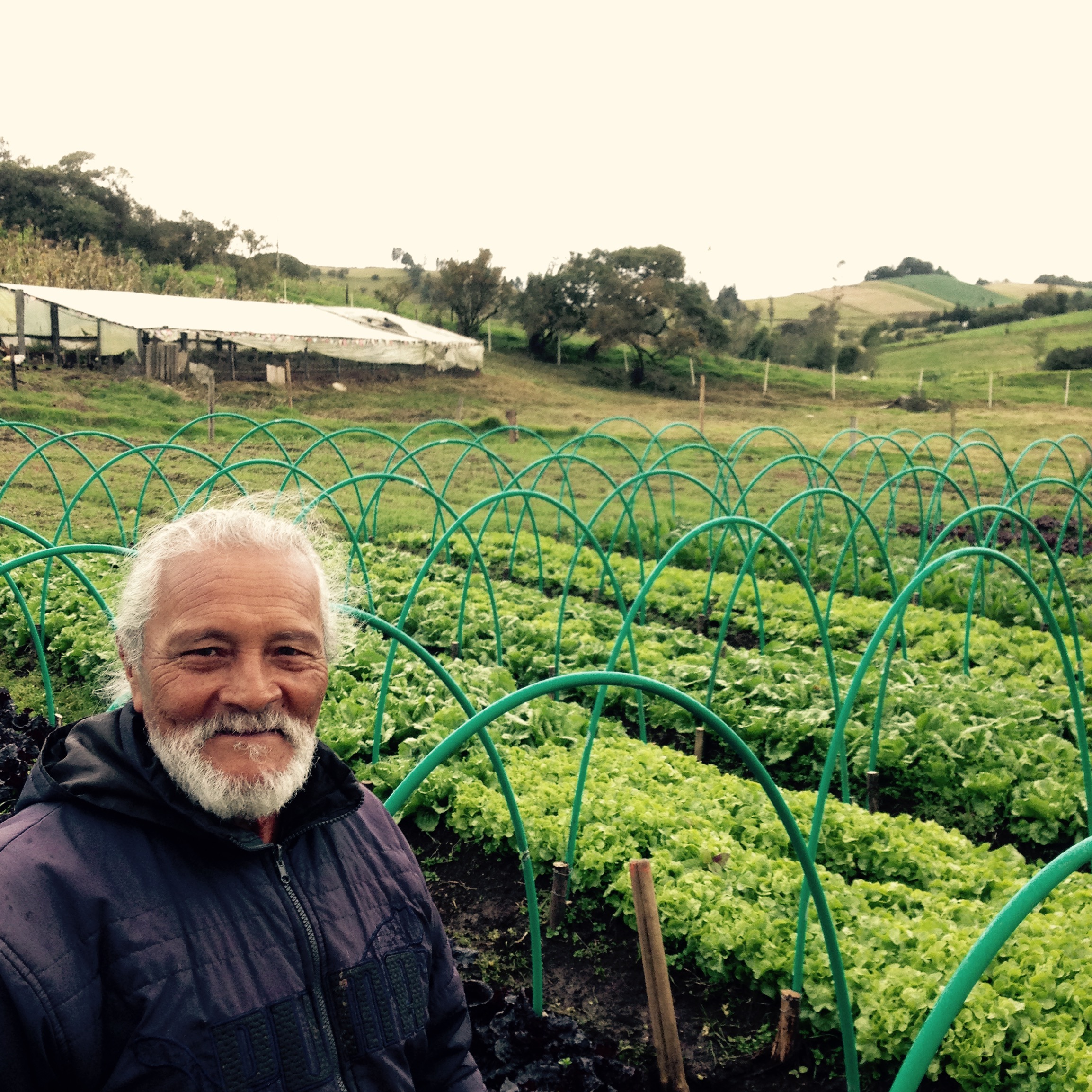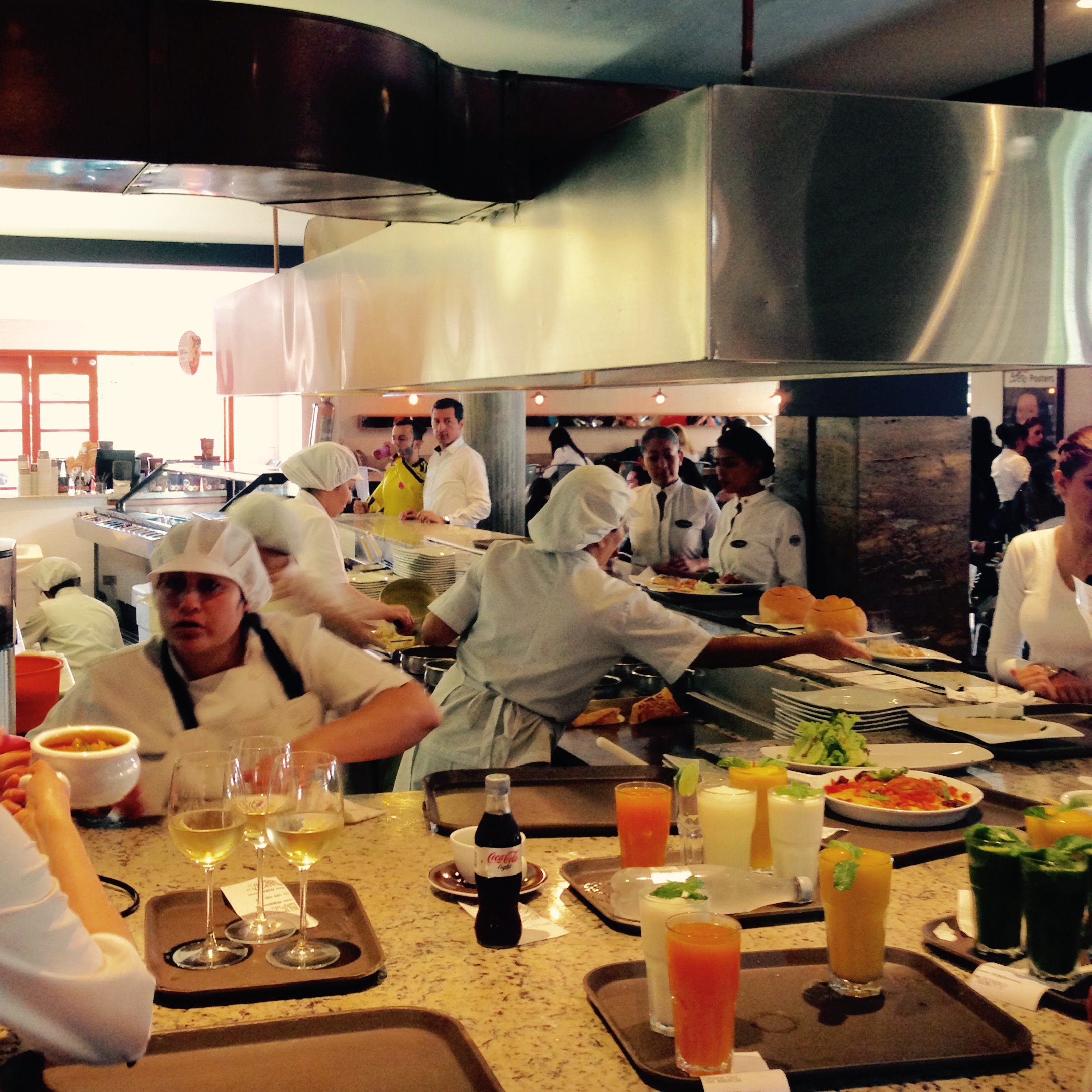 Crepes & Waffles

Crepes & Waffles is Colombia's largest restaurant chain, with branches in eight countries. Over 90% of its 4,000 employees are single mothers from impoverished social backgrounds.

Crepes & Waffles uses its sales revenue to support small-scale farmers in switching to organic farming practices, in areas that have been depleted by industrial farming.

Want to read more about Crepes & Waffles? Order 'Miles Ahead' for the full story.
Laboratoria

Laboratoria trains young women between the ages of 18 and 28 from Lima's urban slums to become web developers, and provides professional and socio-psychological support from recruitment right through to a position on the labour market.

Laboratoria has partnerships with Google, LinkedIn and Telefónica. More than 70% of participants find employment after completing the programme and as a result on average earn two to three times their previous salary.

Want to read more about Laboratoria's young women? Order 'Miles Ahead' for the full story.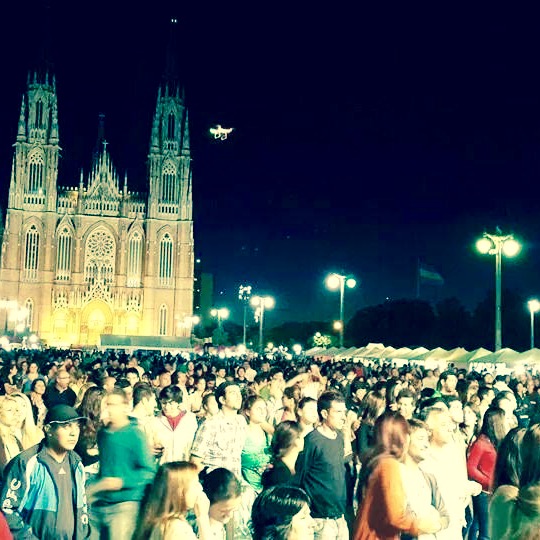 Sabores del Mundo

Sabores del Mundo is a travelling craft fair in the province of Buenos Aires, Argentina. Each week, more than 200 small-scale entrepreneurs set up their stand, and every week more than 50,000 people visit the fair.

The aim of founders Guillermo Pisani and Hernán Rico is to promote integration and create a sales market for small businesses run by people of all ages, from a variety of cultures, selling traditional foods and handcrafted products.

Want to read more about this travelling craft fair? Order 'Miles Ahead' for the full story.