ROAD STORY and BUSINESS Book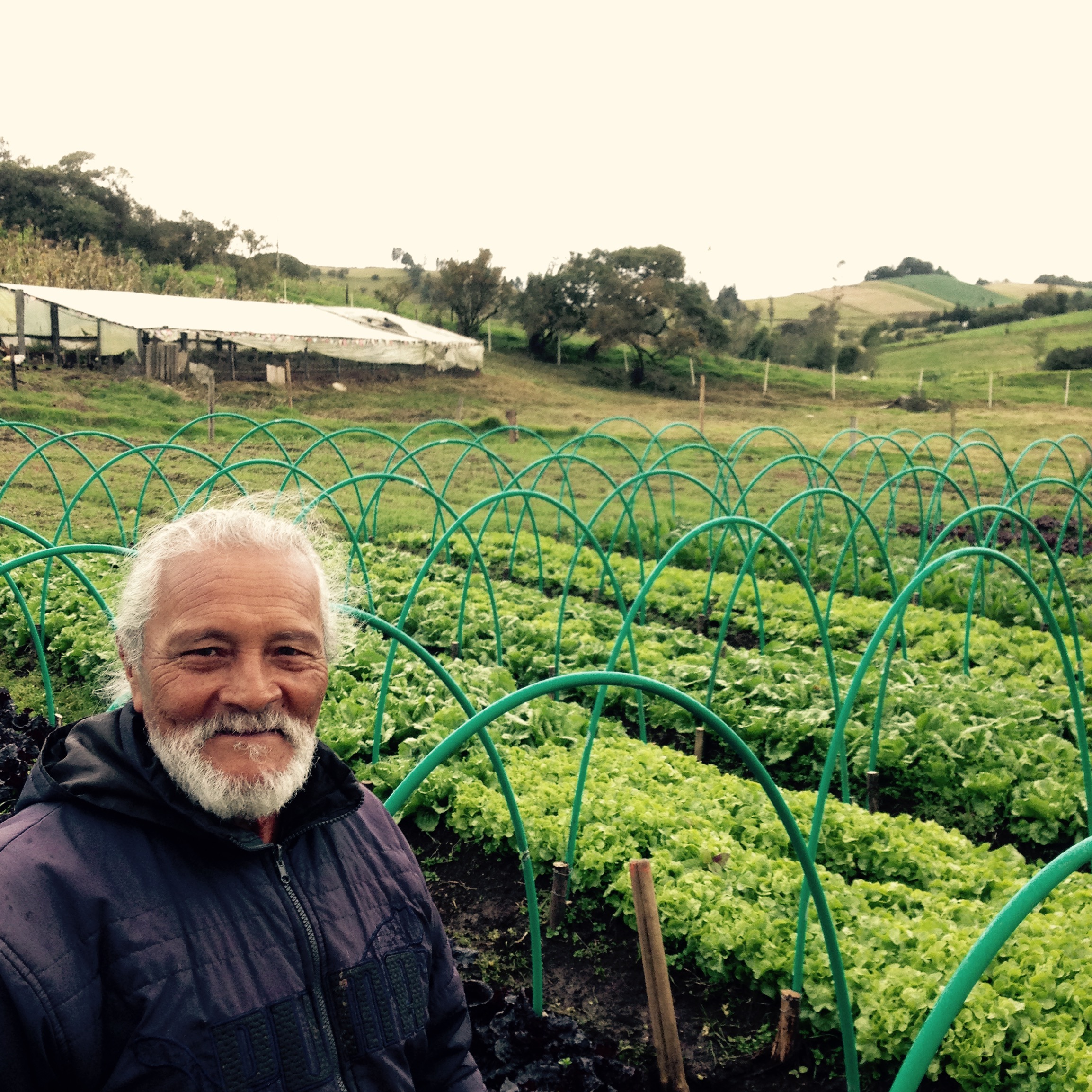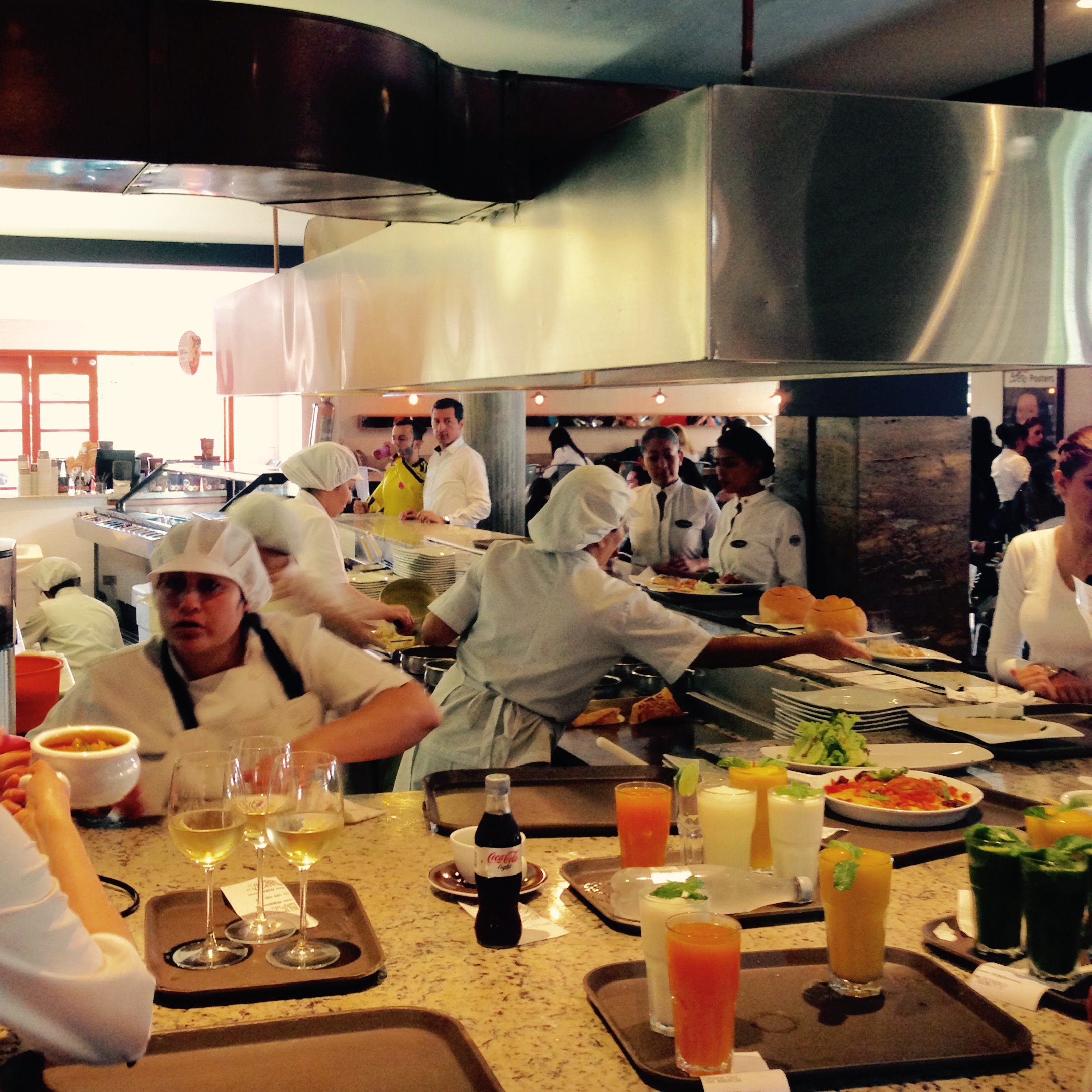 Crepes & Waffles

HIER STUKJE OVER STARSCAMP .

Want to read more about Crepes & Waffles? Order 'Miles Ahead' for the full story.
WHAT YOU CAN LEARN FROM miles ahead:
Many people have good ideas. Most then struggle to put them into action. However, people and businesses that fail to act, miss out on opportunities, because they suffer burn-out or due to an outdated business model.
Miles Ahead demonstrates that:
social business and profitability - as 2 sides of the same coin - can go hand in hand
everyone can contribute to a better world
results are sweet when you chase your dream